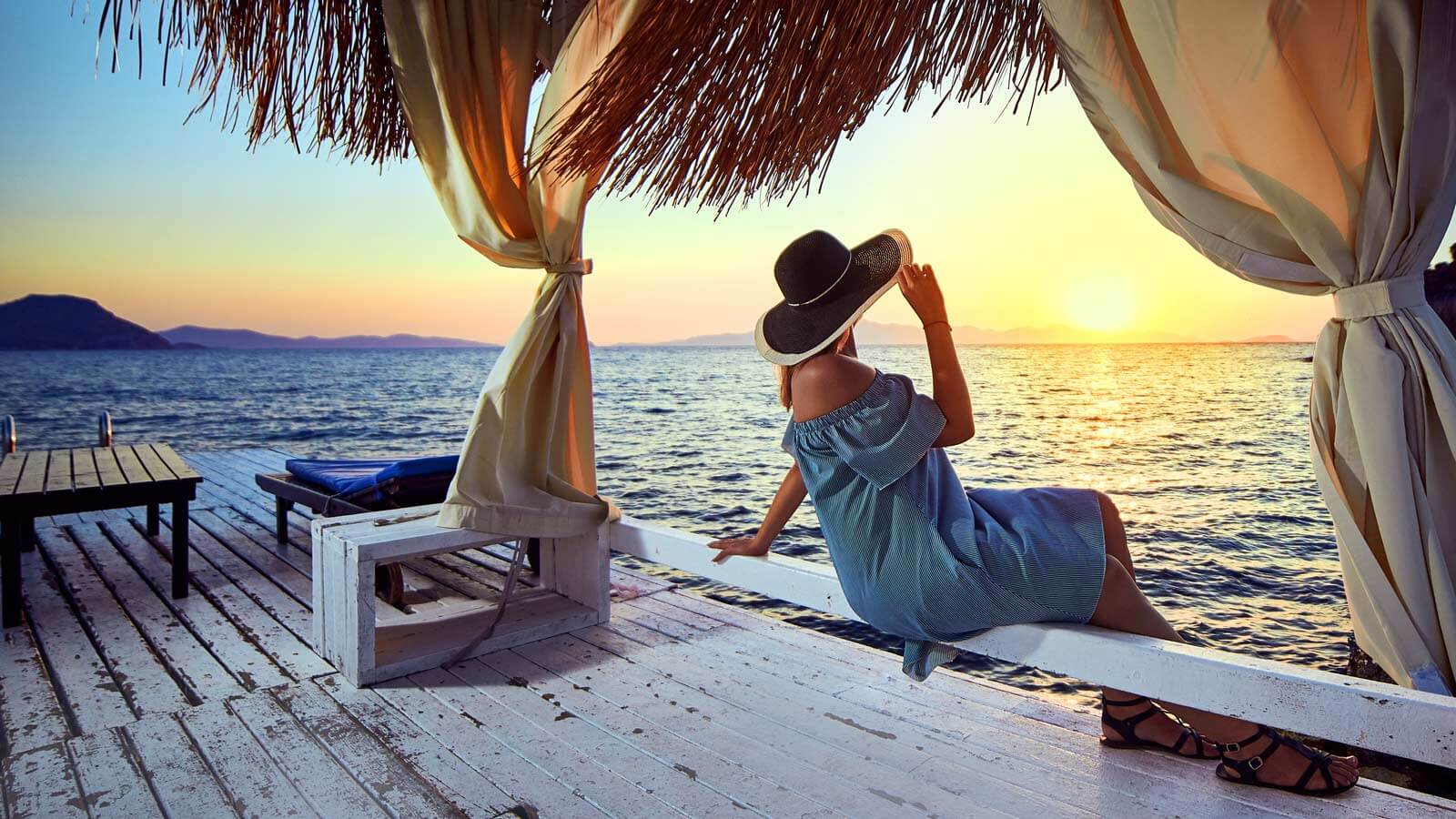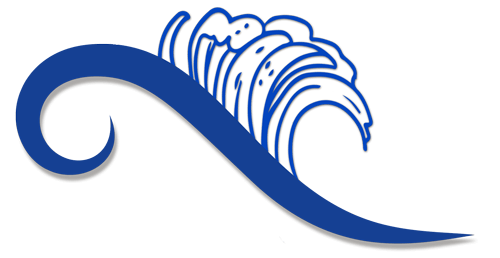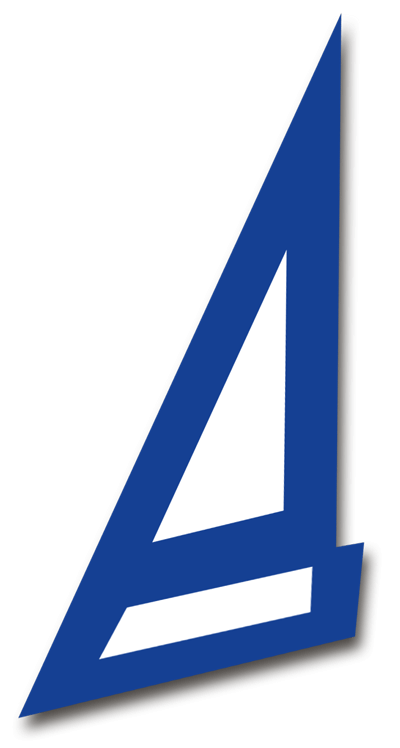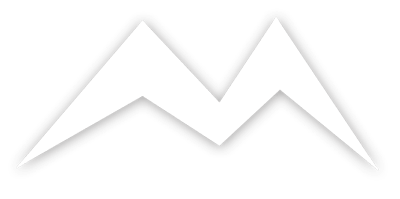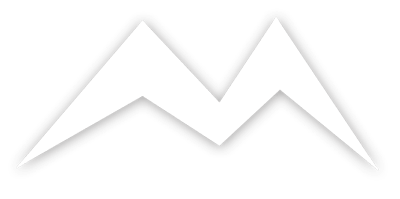 Beautiful accommodation that will make your vacation an unforgettable experience.
Erato Holidays is a group of 6 hotels in Paralia, Pieria, a charming coastal town located in the Olympic Riviera in Greece with dreamy beaches and high quality restaurants and suites at affordable rates.
The total vacancy of our 6 hotels is up to 500 people. We offer a wide variety of suites and rooms, with our largest ones being designed for groups of 5 guests.
WE ARE LOCATED CLOSE TO THE BEACH
Our hotels are located approximately 150 meters away from the sandy beaches of Paralia, Pieria, Greece. The close proximity to the beach, along with a large number of supermarkets, restaurants and gift shops, makes the stay at our hotels even better.
ATTRACTIONS AND HISTORICAL SIGHTS
The region of Pieria, where Paralia is located, is an amazing mix of golden, dreamy shores of the Aegean sea and the historical sights from ancient times that lie beneath the mythical mount Olympus, which was believed to be the home of the Greek gods.
OVER 20 YEARS IN BUSINESS
With over 20 years of experience in tourism, our staff at Erato Holidays is making sure that our guests have the best available service at all times.
TRAVEL AGENCY – PARALIA, PIERIA
Contact Erato Holidays travel agency if you're looking for an outstanding accomodation in Paralia, Greece. Apart from the accommodation services, we offer organised field trips at very affordable rates. Travel Agency Erato Holidays consists of 6 hotels that offer exceptional services and a safe and clean accommodation during your stay.
For a different experience of Greece
If you want to experience Greece in a different way, our travel agency offers a variety of unique field trips.
We offer field trips to: Thessaloniki, Athens, Mount Athos (Orthodox Holy Mountain), Dion, Meteora, Mount Olympus, Platamon castle and Mount Olympus.
We also offer boat tours, authentic traditional Greek evenings, and excursions to Thessaloniki's famous "Waterland" water park.